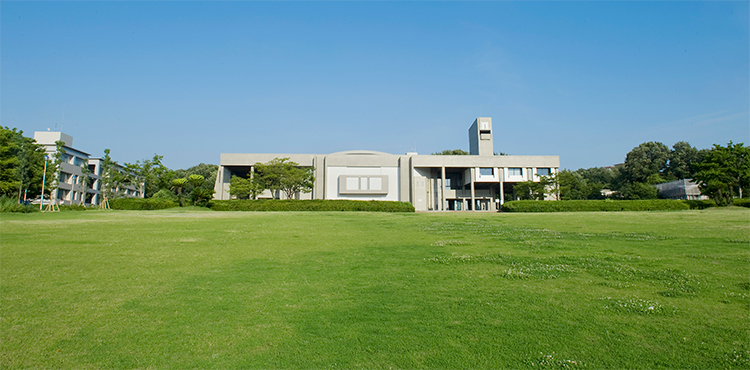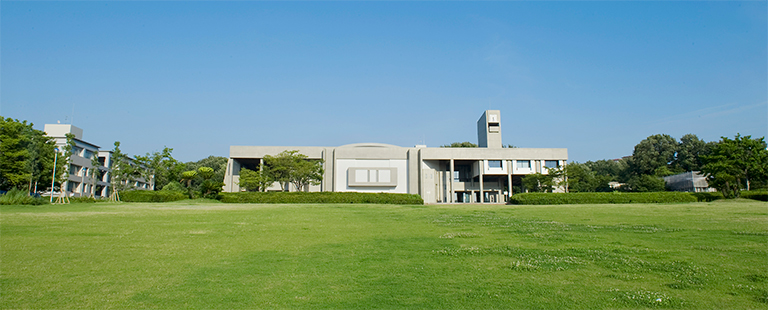 What is the Nagoya University Foundation?
The Nagoya University Foundation was established in 2006, to celebrate the 70th anniversary of the University in 2009.
The Foundation was established with the philosophy to build a stable basis to maintain and further revitalize the good traditions of Nagoya University, to create a vibrant academic and research environment at the University, and to develop courageous intellectuals who would lead society in the 21st century. Since its establishment, Nagoya University has not forgotten to thank all of its supporters and has continued to carefully adhere to this philosophy.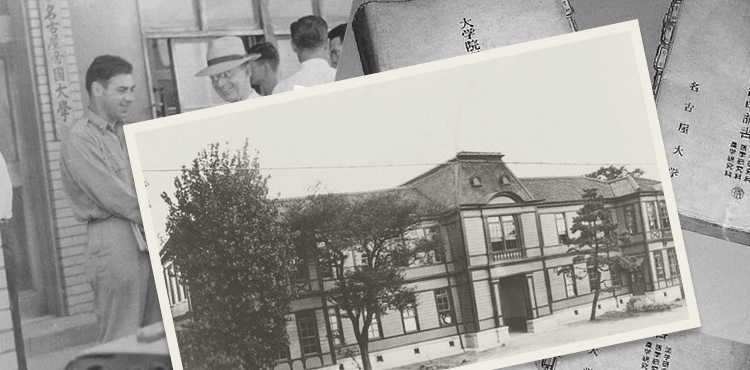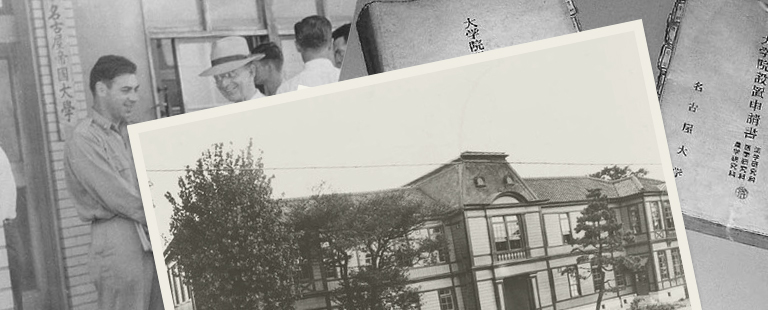 History
Nagoya University was established with great support from the local community. The predecessor school of the University was founded in 1871 (Meiji 4). Donations from local residents supported the establishment of higher educational institutes in the Nagoya area such as the Medical College, the Eighth Higher School, and the Nagoya City Nagoya Commercial High School.
Hear from Our Supported Students